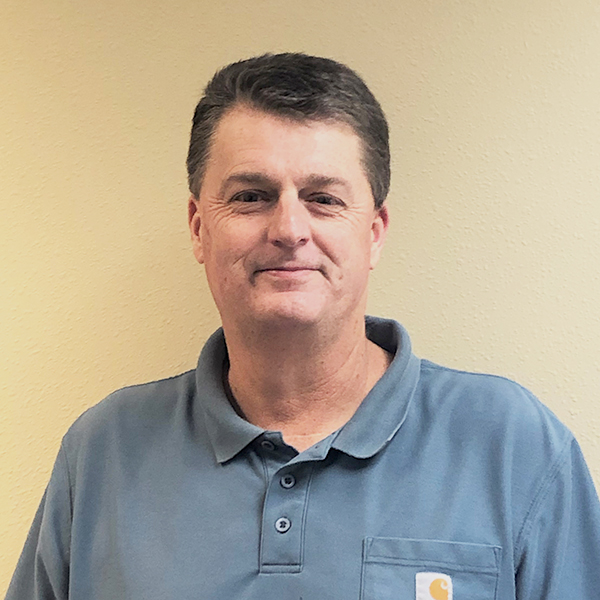 Owner/Project Manager/Licensed Land Surveyor
Greg is a graduate of the Oregon Institute of Technology with a degree in Land Surveying and is a registered Professional Land Surveyor in the States of Idaho and Oregon. As a former survey project manager with Hubble Engineering, Inc.'s survey division, and currently with Idaho Survey Group, Greg has over 25 years of experience in land surveying. He has a variety of survey experience in both office and field. His background includes research, boundary analysis, calculations, recording and adjusting field data, plotting information, reviewing for accuracy, and the use of GPS for field solutions. He is experienced and proficient in the application of GPS surveying and mapping and computer software programs in the analysis of boundary information. Greg has been in responsible charge of numerous boundary survey projects involving recovery and identification of Public Land Survey corners and subdivision of sections on southern Idaho area projects as large as 300 acres.
Professional Qualifications
Licensed Land Surveyor, State of Idaho, PLS 7729, 1995
Licensed Land Surveyor, State of Oregon, PLS 48544, 2009
Professional Memberships
Idaho Society of Professional Land Surveyors
Associated General Contractors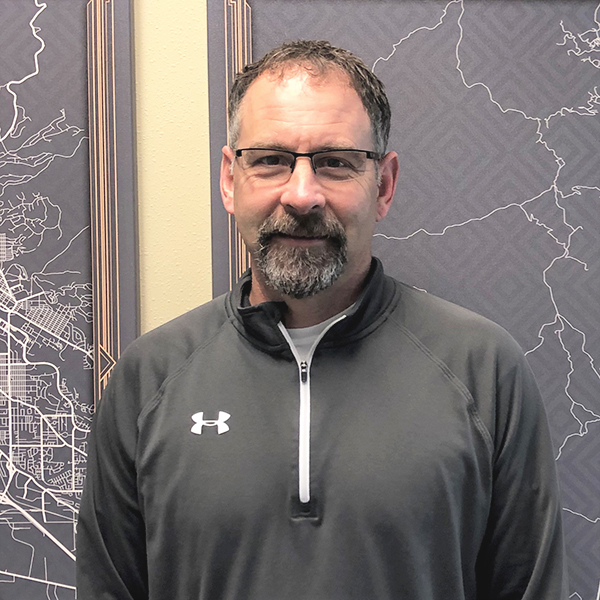 Owner/Project Manager/Survey Manager
David has 20 years experience in all aspects of Land Surveying. His past experience includes 6 years as Survey Crew Chief for Hubble Engineering, Inc. and Idaho Survey Group and 12 years as Survey Field Supervisor for up to 7 field crews at Idaho Survey Group. He also serves as manager of our construction staking services and office support for our field crews. He has substantial experience providing technical services, such as preparing digital terrain models for contractor use in machine grade control systems, calculating earthwork quantities for construction projects and providing as-built data to contractors and engineers. He is experienced in the application of AutoCAD Civil 3D software in preparing drawings and quantity calculations. David has been involved in our GPS survey program for the past 18 years and is experienced in all aspects of GPS survey technology. He also serves as our company GPS Manager/trainer.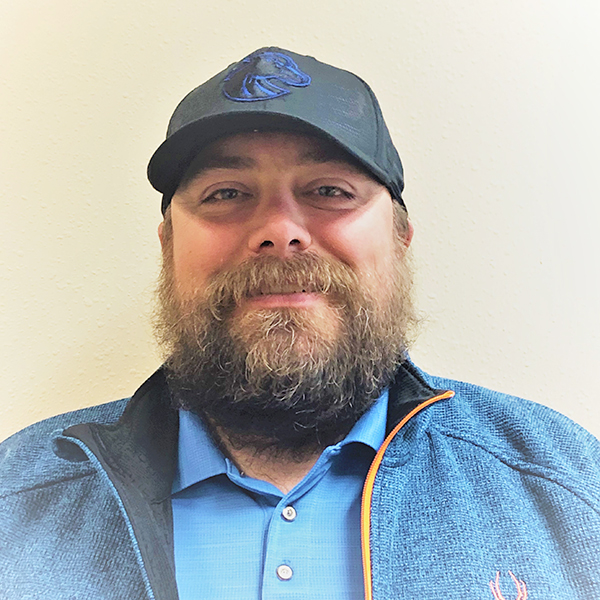 Project Manager/Survey Technician
Shane attended Boise State University in the Construction Management program. His Idaho Survey Group experience includes 8 years as a Survey Crew Chief and 11 years experience as a Survey Office Technician. His has a wide variety of experience including boundary & topographic surveys,ALTA surveys and a wide range of construction staking projects on residential and commercial projects. His office experience includes preparing Plats, Records of Surveys, ALTA drawings and boundary & topographic survey drawings. He is experience in using AutoCAD Civil 3D software in preparing drawings and quantity calculations. Shane manages projects including many public works and highway staking projects.